"

Our mission is to provide fast, reliable and affordable appliance repair services."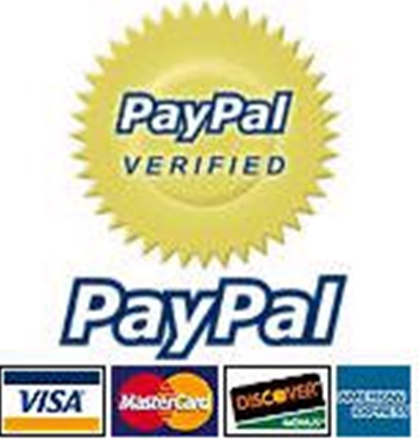 Call us at (904)553-4090 today to schedule an appointment.Need parts? 1(800)835-8018.

Dryer Repair
For more than 10 years now,

IS Appliance Repair

specialists have been in the business of installing and fixing dryers in Jacksonville. Dryer repair services are cost effective, great for our environment and extend the life of the dryer. Whether you have a gas or an electric dryer, to diagnose the root of the problem can be tricky, it is best to call dryer repair professionals to get the job done right the first time.Many of the problems with the dryer may need dis-assembly and should not be attempted by an average person due to a chance of injury. Here are some common symptoms that you may experience with your dryer:
It won't start
It overheats
There's no heat
It won't tumble
Drying is too slow (most dryers take 45 minutes for a load)
It doesn't work at all
It seems to run forever
There's an error code on the digital display
The light doesn't work
It makes grinding and squeaking noises
It blows fuses or trips the circuit breaker (electric dryer only)
The clothes are marked or torn
The clothes smell bad!
Our dryer repair specialists are factory trained and certified to deal with all your dryer problems.

IS Appliance Repair

prides itself in doing all the work up to building code and offers one of the best warranties in the business. Also, please be advised, according to all national and local building codes, white vinyl is no longer considered a safe material for the vent ducts. The white vinyl ducting is flammable and may start a fire if ignited by the drier. Our certified technicians are qualified to replace the vinyl ducting with the recommended rigid aluminum tubing or less expensive, flexible aluminum ducting. Many dryers can run for years with proper maintenance and in turn save you thousands of dollars.