"

Our mission is to provide fast, reliable and affordable appliance repair services."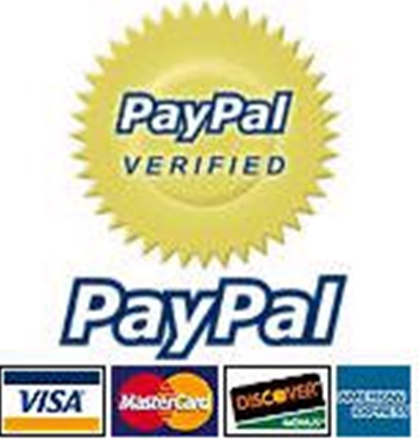 Call us at (904)553-4090 today to schedule an appointment.Need parts? Call us at 1(800)835-8018.

Refrigerator Deep Clearing Condenser Coils Cleaning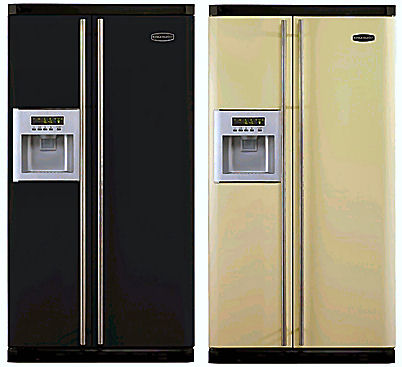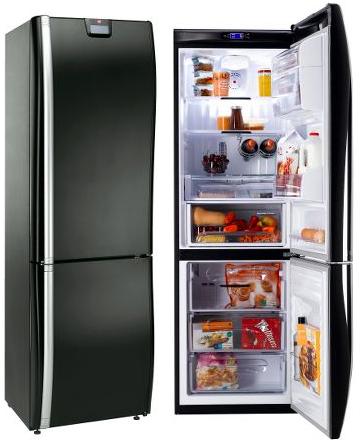 Why clean my refrigerator condenser coils?

Keeping the condenser coil clean on your refrigerator is a major factor in efficiency and lasting performance. A dirty condenser coil causes the compressor to run too hot which can damage the compressor, cause the refrigerator to run too long, and cause a no-cool situation.

It is very important to clean condenser coils on forced-air refrigerators such as side-by-side and built-in models at least twice a year (if you have a refrigerator with the black coils mounted on the back, these coils don't require semi-annual cleaning).



CONSERVE ENERGY: CLEAN YOUR RADIATOR AND REFRIGERATOR COILS!

Dirty coils force your
appliances work harder, using more energy than clean coils. Regular cleaning enhances radiator and
refrigerator performance, extends their lives, and can save you up to 6% on your energy bills!

The refrigerator has a compressor that forces refrigerant through coils in the freezer and on the refrigerator's exterior.
Evaporator coils in the freezer remove heat from inside. This heat is emitted into the room through the exterior condenser coils. If the exterior condenser coils become dirty, they are less efficient at transferring heat into the air around the refrigerator and forcing your appliance to work harder.



How often should I clean my refrigerator condenser coils?


For maximum performance, it is recommended you clean
your refrigerator condenser coils at least twice per year, more if you have pets.





IS Appliance Repair
904-553-4090
14566 Camberwell Ln S,
Jacksonville, FL, 32258