Our mission is to provide fast, reliable and affordable appliance repair services.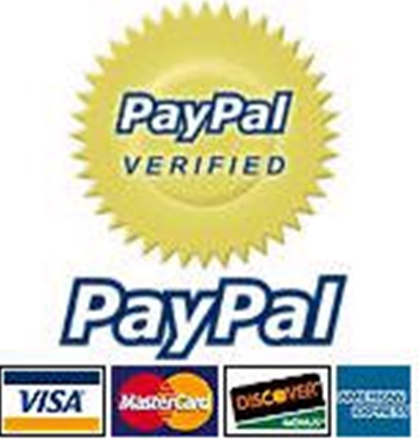 Call us at (904)553-4090 today to schedule an appointment.Need parts? 1(800)835-8018.

Sealed System Repair
Sealed System Repair and Service
Refrigeration is one of our specialties! It's quite normal for minor problems to arise during the life of your kitchen refrigerator. Preventative maintenance is the best way to avoid major issues with your built-in refrigerator. There are times, however, when sealed system problems occur no matter how well you maintain your refrigerator. If you have a built-in refrigerator and more substantial problems do occur, four of our technicians have certified EPA licenses and they are available to accurately diagnose and repair any sealed system issues.

Built-in refrigerators are a lifetime investment. They are often incorporated into kitchen design and cabinetry and so, virtually all the time, when problems occur customers decide to repair rather than replace their units. Prices have nearly tripled in the last 15 to 20 years and so it makes economic sense to repair rather than replace and incur expensive cabinetry adjustments. Virtually all repairs can be complete within a day or two.

For built-in refrigerators, a good way to prevent more costly repairs is to keep up with normal refrigerator maintenance. Making sure the refrigerator sealed system components are clean reduces excess heat which can lead to more serious problems.

We do common sealed system repairs such as compressor replacements, evaporator repairs, and refrigerant leaks.

Remember, IS Appliance Repair can provide you with repair and service for your refrigerator and all of your home and kitchen appliances. We have been providing honest and dependable service to metro Jacksonville and the surrounding areas of Jacksonville since 2000.